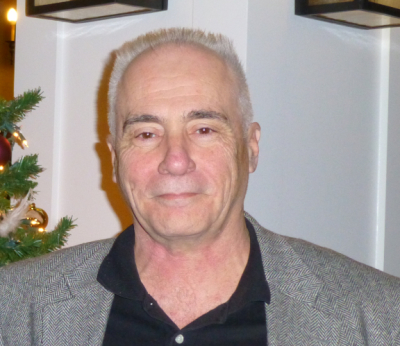 Ph.D. Eng. Science from Clarkson University

Clinical work in Biomedical Eng at Dartmouth College & Mary Hitchcock Memorial Hospital

M.S.E.E. from Northeastern University

Advanced study in Material Science at MIT

B.S.E.E. from Clarkson University​

Chris has nearly 35 years' experience in the hardware design space.  He specializes in advanced analog & physical hardware systems of all kinds.  His designs are found in commercial, industrial, automotive, medical, military and aerospace projects in domestic and foreign corporations.
Chris's specific hardware designs encompass the areas of power conversion, low-to-medium power RF/microwave, RAD-HARD space-based power and ultra-sensitive sensing/detection hardware including E/O systems, Class II & III medical grade instrumentation and ultrafast time-domain measurement systems.  Beyond the technical skills, he has the managerial experience to coordinate and manage an interdisciplinarian team to solve difficult problems within the client's specified time and cost requirements.